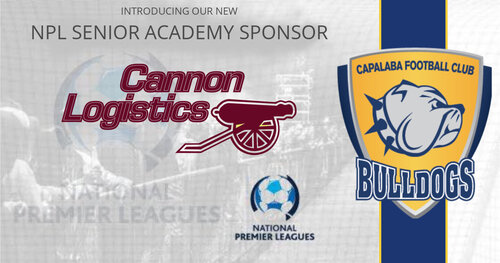 Announcing: Our 2020 Sponsorship with The Capalaba Bulldogs!
Cannon Logistics is excited to announce that it has signed on as a major sponsor of The Capalaba Bulldogs! As a supporter of its Senior NPL Academy and under 20's for season 2020, the commitment will see Capalaba FC's Senior Men's Academy teams proudly displaying the Cannon Logistics logo on all home and away playing kits, and the Cannon Logistics Player of the Match being awarded at each home match in season 2020.

At Cannon Logistics, we're keen supporters of sport – and in particular, football in the greater Brisbane area. "We are proud to come on board with Capalaba FC as a sponsor of it's elite football program, and in particular the Senior Academy teams. We saw a lot of synergies with Capalaba and what they have achieved over the last two years and what they are aiming to achieve in the NPL. We both started small and local, with the aim of challenging the big boys in our own competitive space. We look forward to working together this season!" Zac Popov, owner of Cannon Logistics (pictured below with Capalaba FC President, Jason Ganter).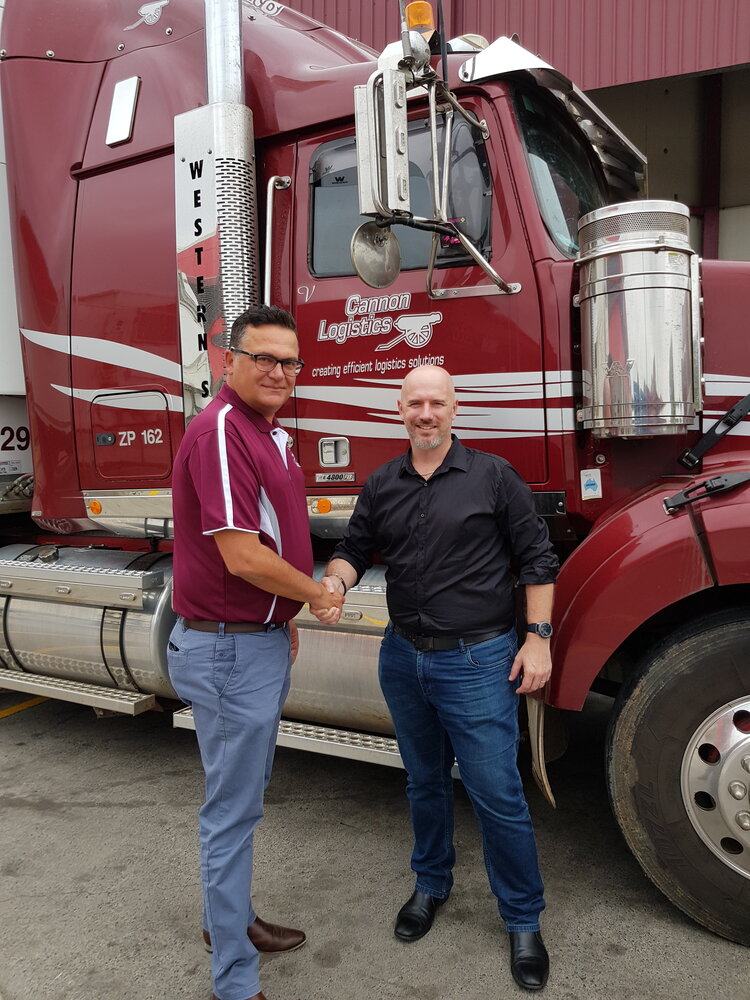 Ganter was just as excited, explaining "Sitting down with Zac and listening to his business strategies, it was very clear that Cannon Logistics and Capalaba FC share common values in long term sustainability and growth. He understands the challenges and opportunities we have as a Club. Zac and the team at Cannon Logistics are true lovers of football in this area and we look forward to building on the relationship and representing their brand with distinction in 2020."

Cannon Logistics welcomes The Capalaba Bulldogs to the family with open arms. We can't wait to see what 2020 holds in store for this exciting partnership!

---