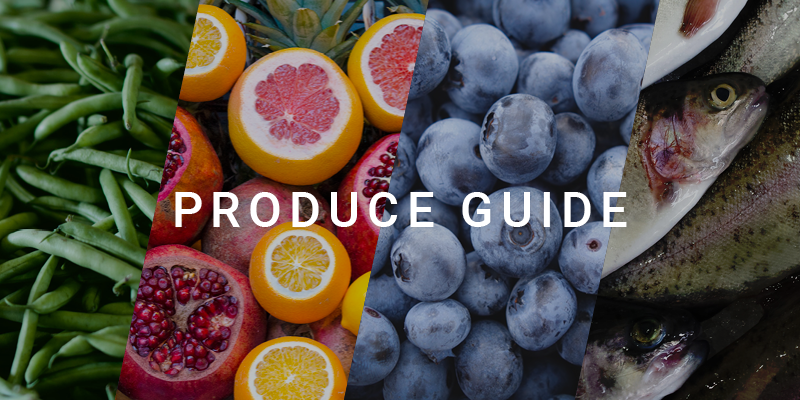 Autumn Produce Guide: March 2016
March is here – and what a beautiful way to start Autumn with sunny skies and mild showers here and there to come. Let's have a look at what's on offer for this month.
Fruit
The world of fruits are to expect a colourful edition of homely choices – think Apple Strudels, or go the more tropical home route and enjoy some deliciously fresh pawpaw with a squeeze of lime on top – to balance the sweet with a twinge of sour.
Apples

Bananas

Figs

Fuji Fruit

Grapes

Guava

Kiwifruit

Limes

Mangosteems

Nashi

Oranges, Valencia

Passionfruit

Pawpaw

Pears

Plums

Pomegranates

Quinces

Tamarillo
Vegetables
With Autumn here, a family favourite – potatoes are back at their best. You can still enjoy a bit of that remaining summer weather by having a potato salad. Or how about bulking up you basic garden salad with some fresh, crisp broccoli.
Asian Greens

Beans

Broccoli

Capsicums

Cucumbers

Eggplant

Lettuce

Okra

Onions

Potatoes

Pumpkin

Sweetcorn

Tomatoes

Zucchini

Cabbage
---