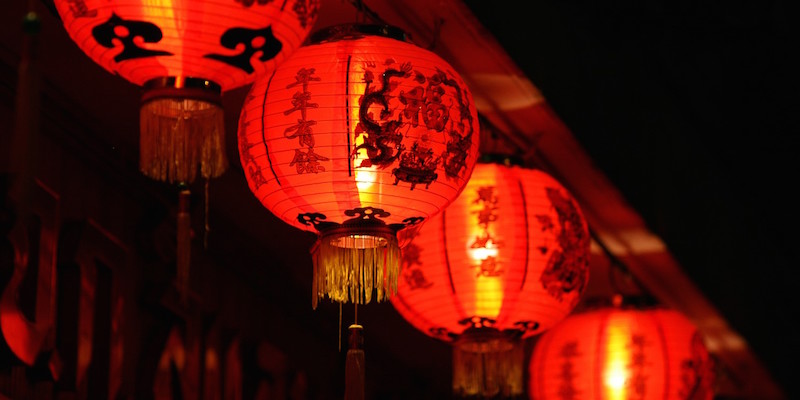 What you should check out at BrisAsia 2016
February is an exciting month for Brisbane – it's the month that BrisAsia Festival comes to town. Embracing and celebrating the diversity of Brisbane's Asian communities, it's a time for everyone to learn more about Asian culture, entertainment and, of course, food.
In this post, we share with you some ways you can make sure to enjoy BrisAsia this year:
Asian Street Food Tour
Join a guided walking tour of some of the best Asian street foods in Brisbane on Saturday, 13 February from 2 to 5pm. Starting at Harajuka Gyoza, you'll get to sample culinary fare from China, Malaysia, Thailand, Vietnam and the Philippines; you'll also get the opportunity to learn more about the historical and cultural significance of each food and gain a better insight into authentic Asian food. As it's a walking tour, make sure you wear some comfortable shoes on the day. Spots are limited, so make sure to book your place here: Eventbrite.
Taste of Asia
From 11.30am to 6.30pm on Friday, 19 February, make sure you get to drop by Reddacliff Place in the city to get a true 'taste' of Asia. Featuring celebrity chefs Emi and Marie (winners from The Hot Plate) you'll see firsthand how to recreate some of your favourite Asian meals at home. The talented duo engage in a panel discussion focused on the blending of traditional cooking technique with modern methods. After their presentation, you're certainly in for a treat with several food stalls opening just for this event, serving up delicious Asian bites.
Live in the library: South Bank AllStars
Comprising TAFE QLD Brisbane staff and refugee and migrant students, the AllStars perform songs reflecting their diverse cultural backgrounds. From traditional music to WorldPop – you'll be entertained with favourites from all over Asia including China, Japan, Burma, Thailand and Vietnam. The group will perform at the central location of Brisbane Square Library on 21 February (Sunday) from 12 to 1pm.
De-stress with acupressure
25 February (Thursday), from 6.30 to 8.30pm, visit Indooroopilly Uniting Church to join a beginner's acupressure class – here you'll learn the basics and key points to help enhance your overall health and wellbeing. This class is for those aged 18 and over – you can make a booking online via Eventbrite.
Want to find more events like these? Visit The Brisbane City Council site.
---