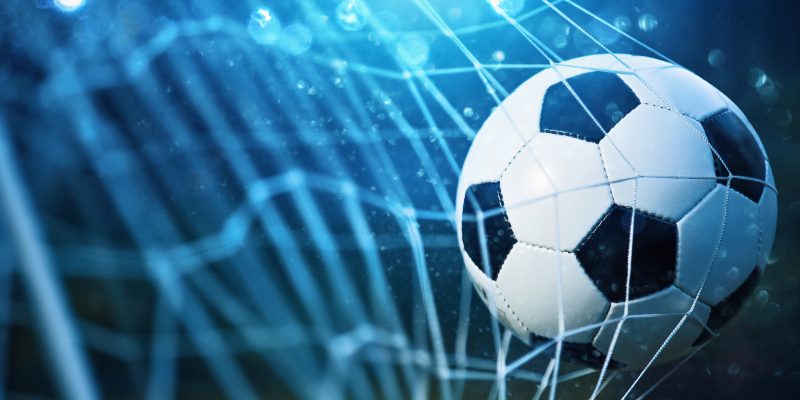 Brisbane Roar January Update
Did you know that Cannon Logistics are official partners of Brisbane Roar? Here's your Brisbane Roar January Update – make sure to subscribe to our newsletter to keep up to date!
1. Western Sydney Wanderers 1-2 Brisbane Roar (Jan 1)

The Brisbane Roar started January with a, well, roar. Not only was this their first away win in the 2019/20 A-League season, but Scott Neville's headed equaliser in the 20th minute was the first goal Brisbane Roar had scored in the first half this season!

Fixing the two problems we highlighted in our previous Roar Recap in one fell swoop, the tidy win over the Wanderers was a great step forward. A great start to January for Brisbane Roar!

2. Brisbane Roar 2-2 Melbourne City FC (Jan 11)

When it rains, it pours, and Brisbane Roar scored two first-half goals against Melbourne City. They led 2-1 at half time, but a dominant Melbourne side equalised shortly after the break. In the end, the visitors were far better than the Roar, but they managed to hang on and grind out a draw against one of the best teams in the league.

3. Brisbane Roar 1-0 Wellington Phoenix (Jan 18)

Our great run of form continued with a solid home win against the kiwis from Wellington. The match was wide open with end-to-end action for most of the game. Both teams noted over 15 shots, but a lacking end product meant that neither team managed 5 shots on target.

The game was decided by a brilliant goal by Dylan Wenzel-Halls, which was worth the price of admission by itself!

4. Central Coast Mariners 0-1 Brisbane Roar (Jan 25)

It's said that the mark of a good team is their ability to eek out 1-0 wins away from home, which is exactly what happened on the 25th of January. Brisbane Roar saw slightly more of the ball than the Mariners, but conceded a massive 18 shots.

Creating just 10 shooting opportunities themselves, Roar secured their victory – and second away win of the season – through a late own goal.

5. Sydney FC 1-0 Brisbane Roar (Jan 31)

Brisbane's streak of good results had to end at some point. After five games undefeated, it was the best team in the A-League who eventually dismantled Robbie Fowler's men.

In the end, Sydney FC won a very even game through a penalty kick in the 57th minute after Scott Neville was shown the red card for a handball in his own penalty area. Brisbane Roar did well to limit the damage despite playing more than 30 minutes one man down. The two clubs' last meeting ended 5-1 to Sydney, so this must be counted as a big improvement.

A great January for Brisbane Roar. Three wins, one draw and one narrow loss from five games played is quite good, and it's clear that the team has hit its stride, and are improving every game.

The boys are scoring in the first half, winning away from home and grinding out results when they are being dominated, which is very encouraging.

That said, they are still 6th in the A-League, like they were at the end of November.

At the time of writing, Brisbane Roar are just 5 points off 2nd place, with 9 games to play. Anything can happen in the final weeks of the season, and it will be very exciting to watch as this team continues to improve! This has been your Brisbane Roar January update – make sure to subscribe to our newsletter for more recaps.

---