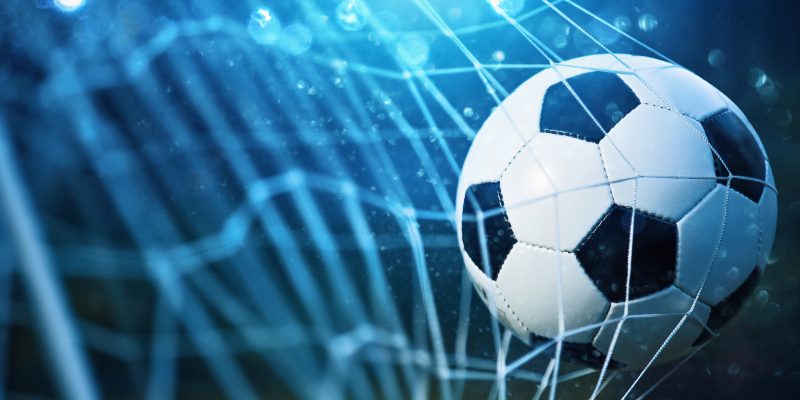 Brisbane Roar Recap: November
Did you hear? Cannon Logistics is now an official partner to Brisbane Roar! To celebrate our exciting partnership, we're happy to provide you with the best news and recaps from this a-league season!
They've found their feet after a scrappy start – grabbing 7 points in 5 games this month.
Robbie Fowler's boys have regained their fighting spirit and determination, and have turned November into a fine month for the Roar.
1. Western Sydney Wanderers 0-0 Brisbane Roar (Nov 2)
Brisbane Roar started the month very positively, and dominated Western Sydney Wanderers away in Sydney, registering 17 shots to the Wanderers' 9. Roar was unlucky to come away with just 1 point, but the strong performance against the Wanderers was very encouraging.
2. Adelaide United 1-0 Brisbane Roar (Nov 10)
Another away game without scoring despite attacking well saw frustrations grow among Roar fans, with the club not yet registering a win after 5 games of the A-League. Adelaide nicked the win just 6 minutes from full time despite the two teams putting up similar possession and shot statistics.
3. Brisbane Roar 4-3 Melbourne City (Nov 17)
Dolphin Stadium in Redcliffe was host of its first ever A-League, and what a game it was! Melbourne City were heavy favourites going into the game, and had taken a comfortable 2-0 lead after 29 minutes.
Brisbane Roar sprung into action in the 50th minute when Roy O'Donovan scored his first of an eventual 33 minute hat-trick that saw Roar come back to win 4-3 in a spectacular first win of the season.
4. Wellington Phoenix 2-1 Brisbane Roar (Nov 23)
Brisbane Roar again faltered away from home, notching their fourth straight away game without a win, scoring just twice in those games. Despite Roar looked the stronger side in the first half despite Phoenix taking the lead in the 10th minute, but failed to deliver in the second half.
5. Brisbane Roar 2-0 Central Coast Mariners (Nov 30)
Roar again showed fine home form, winning their second home game in a row. Roy O'Donovan's 61st minute goal took his season total to 5 goals, making him the joint-fourth top scorer in the A-League.
Brisbane Roar now sit 6th in the A-League ladder. There are still problems to solve, of course. They still haven't won away from home, and they remain the only team in the A-League without a first half goal. That said, the Roar are certainly trending upwards.
They grabbed 7 of their 8 points in the month of November, including a draw away to Western Sydney Wanderers, who were top of the league after the game. They've also won their last two home games, and we hope their form continues to rise in Saturday's game against Sydney FC at Sydney's Netstrata Jubilee Stadium.

Looking for more updates on the A-League's best team? Remember to subscribe to subscribe to our newsletter and check our website and social accounts for updates!

---