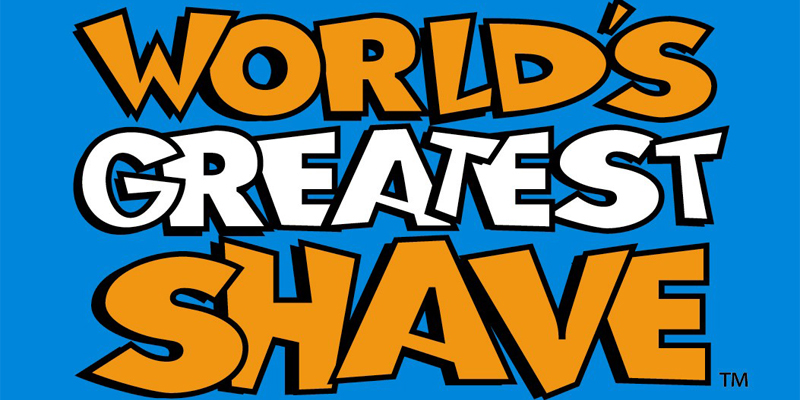 Cannon Logistics supports the World's Greatest Shave
At Cannon Logistics, we always believe in getting behind a great cause. Recently, Dimitrije Stojicic, a friend of Cannon Logistics' Director Zac Popov, got involved in this year's the World's Greatest Shave. To show our support for the cause and Dimitrije's involvement, we donated $208.
Every year, the World's Greatest Shave seeks to get people actively involved to help in raising money to support integral research into finding cures for blood cancers such as leukaemia, lymphoma and myeloma.
Along with funding important research for cures, donations also help in providing emotional and practical support for those suffering from blood cancers, as well as their families.
We encourage everyone to get involved in this great cause. While the official shaving and colouring of hair ends on 12 March, fundraising can continue up until 30 June. This means you can contribute to a friend or family member's campaign until then; and for those who took on the challenge, you can still encourage others to sponsor you until that date.
Events like this are a powerful reminder of the important role we all play in helping fund imperative research into finding cures not just for blood cancers, but for a whole range of diseases that still affect people to this day.
To find out more, visit the official World's Greatest Shave website.
---