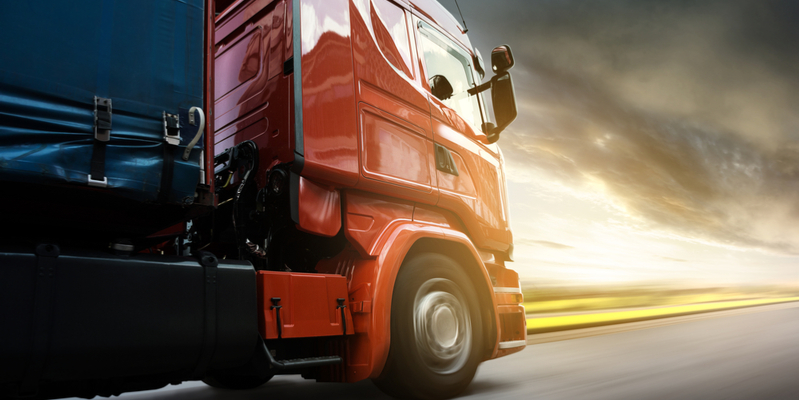 Challenges Facing the Logistics Industry in 2018
Any industry faces its own unique set of challenges. This year there are a few trends that may affect the transport and logistics industry and in this post, we discuss a few of the stand out 'challenges' in 2018.
Semi-electric & Self-driving trucks
Enter Tesla's semi-electric trucks: if these become more commonplace and are fitted with autopilot as standard, it seems unlikely that transport and logistics companies would elect to not take advantage of the technology. It's predicted Tesla semi-electric trucks could save thousands of dollars; this is according to DHL, one of the largest logistic companies in the world.
With the rise of semi-electric vehicles and trucks this may change the whole structure of the industry, particularly with funds being redirected into other key business opportunities.
Customer Expectations
Further demands on the transport and logistics industry arise from the continued increase in online shopping (including those who do their grocery shopping online) and the accompanying expectation for quick delivery. More accurate and narrow delivery time slots are expected, along with the ability to track a package at every step of the delivery process.
This means the need for more sophisticated software and adjusted operations, as well as more applied drivers with benefits to motivate them reaching targets in a safe manner.
Driver shortage & Retention
This trend isn't a new one but is still an ongoing challenge for our industry. Challenges from inaccurate or misleading driver records to reporting companies of dissatisfaction with company or government regulations. Despite demand, it is still hard to recruit a good driver and one who will stay for longer than a season too.  
Using technology to improve logistics
The Internet of Things (IoT) will come into play when companies begin deploying control towers that will help increase supply chain visibility. More visibility into your lanes improves strategic capacity. The IoT will also help logistics companies understand shippers' movements and the nature of their freight. 
Cyber Risk
While internet technology is one of the most revolutionary elements to hit the industry, it's one of the supply chain challenges with the greatest risks—the vulnerability of cyberspace. Host organisations are now faced with the requirement of taking additional security measures that include: internal infrastructures, vendors, customers, and partners.
Despite the way cybersecurity culture has evolved, many third-party collaborators have yet to adapt. This indicates that cyber risks remain strong and in need of adjustments from all parties involved in the supply chain.
Looking for refrigerated transport in Brisbane? Get in touch with us today.
---