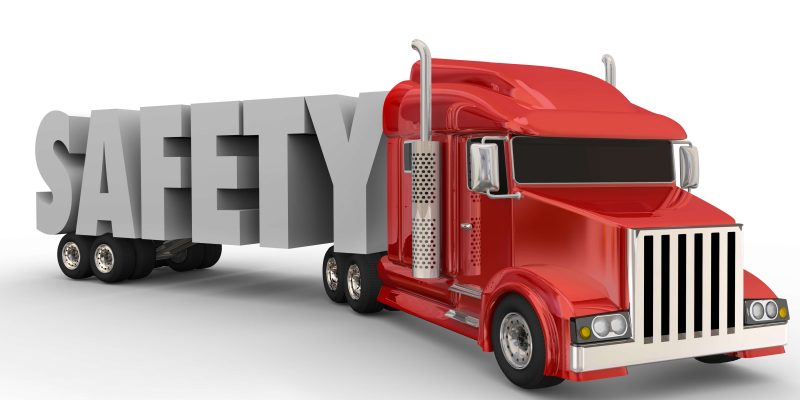 How Cannon Ensures The Safety Of Your Freight
At Cannon Logistics, we've built our business on total commitment and focus to our customers. We have a reputation of delivering outstanding levels of service and are committed to our motto of "creating efficient logistics solutions" for our customers.

But how do we ensure the safety of your freight?

We have a firm commitment to safety and compliance. Cannon utilises Quality Assurance systems which improve the standard of safety and professionalism within our company and in turn ensure the safety of your freight.
So, what exactly does that mean?

Our work systems and processes support our Safe Food, Maintenance and Fatigue Management accreditations. These are also complimented by our Transport and Warehouse Management systems along with GPS tracking on our vehicles.

By being certified in Government and Industry related programs such as NHVAS Maintenance, NHVAS Fatigue and Safe Foods, we demonstrate our commitment to the safety of freight and customer satisfaction. This is achieved through the application of continual improvement strategies and applicable regulatory requirements along with our Policies and Procedures.

Our certifications include:
NHVAS Maintenance Management Accreditation – encourages heavy vehicle operators to take more responsibility for servicing their vehicles regularly and ensuring their vehicles are safe at all times.
NHVAS Basic Fatigue Management – The advantages of Basic Fatigue Certification to our business are to better manage fatigue using a risk management approach instead of regulated driving hours regime to enhance the operation of our road transport businesses.
Safe Food Certified – provides all drivers and staff with a Food Safety Program that ensures that the wholesomeness of meat and food products is maintained at all times.
Additionally, Cannon Logistics ensures all our professional drivers have access to up to day information relating to changes in our industry.

Every day, Cannon staff handle freight with the care and attention required to maintain a great relationship with our customers and their staff.
Cannon ensures the safety of your freight by continually building on our firm commitment to customer service, safety and compliance.

Want to move some freight? Our team is ready to answer your questions. Contact us now.
---