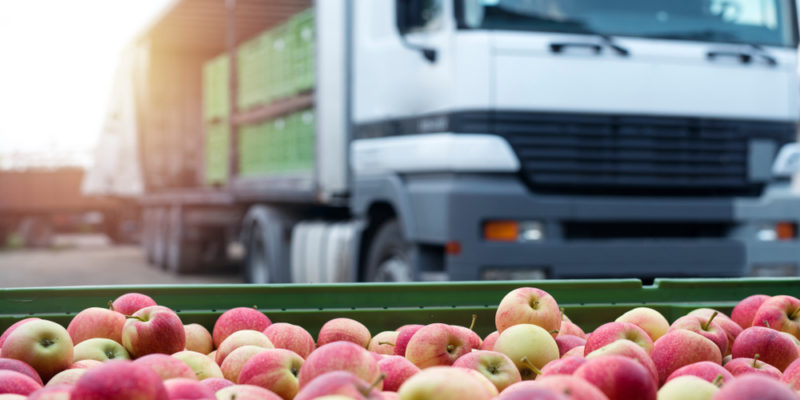 How General Freight Transport Can Help Your Business
Whether you are in the food, manufacturing or retail industry, general freight transport presents the opportunity to boost your Brisbane business.
Having a reliable transport company will get your business where you want it to go.
Here's how…
Expand Your Customer Base
Transporting your items means that you can get your products to more people, faster.
By having a reliable driver to get your goods across the state (or country!), your customer base will expand rapidly. This means that the reach of your business will be significantly enhanced, making you more money!
Build Relationships With Cooperatives
If you are a wholesaler providing goods to retail stores, or a retail store wanting to expand your reach, having a good relationship with a general freight transport company is going to better your business.
You will have more choice in suppliers or retailers to get either the raw materials or to sell your products and build stronger relationships with them.
Go Beyond Brisbane
To own a business, you need to be ambitious which is why you should be thinking about the opportunities that go beyond your Brisbane base.
Whether you want to expand to nearby Gold Coast or Sunshine Coast, further into regional Queensland or across the country, there are limitless possibilities when you have a reliable transport company ready to distribute your product.
Need A Reliable General Freight Transport Company?
At Cannon Logistics, our general freight transport will get your goods where they need to go, on time and in the best possible condition.
With every delivery, you'll be dealing with the same driver who knows and understands your unique needs and requirements, so you can save time, money and stress.
Get in contact with the team at Cannon today to start freighting your goods and expanding your business!
---