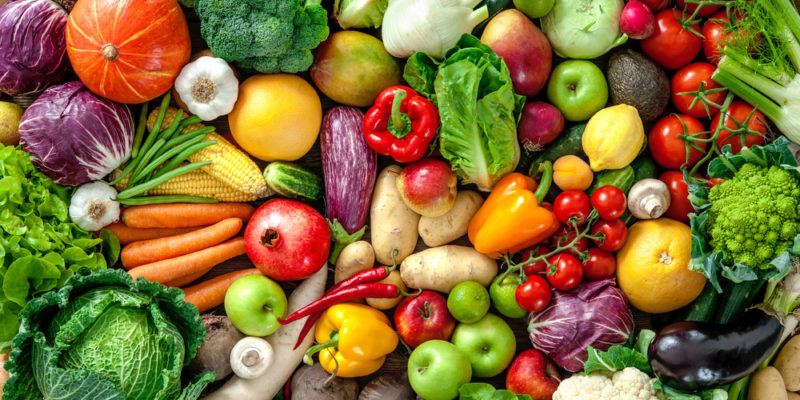 How Streamlining Systems Protects Food Transportation
When transporting food, streamlining the supply chain is crucial.
This is due to the time sensitive nature of this kind of transport as proper management ensures that food retains its quality and arrives in 'as sent' condition.
There are a few different systems that protect food by streamlining the transport process.
Streamlining With The Cloud
Cloud-based software is becoming prominent in almost every industry and transport is no exception.
For food and beverage supply chains, continuous server connectivity offers some unique opportunities. Cloud ERP (enterprise resource planning) systems have real-time access to data and allow for instant communication.
Similarly, here at Cannon, we have utilised these cloud-based solutions to optimise our service. Soon, customers will be able to log onto the system, track their order and our drivers can see in real time the temperature of the trucks as a result of temperature monitoring technology.
As a result, the transported food arrives fresh and exactly when it needs to. 
Forecasting
Being able to predict trends in the market is a great way to streamline the food supply chain.
As this industry is driven by consumer preference, you will be able to act quickly on opportunities and potential pain points by having access to this kind of data analytics.
Modern ERP solutions allow this kind of insight as it determines past and current trends, before projecting future developments.
Optimising Transportation Processes
By optimising and automating processes in the supply chain, manufacturers are able to provide customers with shorter lead times and lower inventory costs.
Through this optimisation, stock is available exactly when it needs be and is stored at the required level. Consequently, this eliminates unnecessary handling and lowers storage costs and the possibility of human error. 
At Cannon, we understand the importance of protecting food during the transportation process. Our team runs a streamlined operation to deliver your products on time in the best condition.
Need your food transported? Contact us today.
---