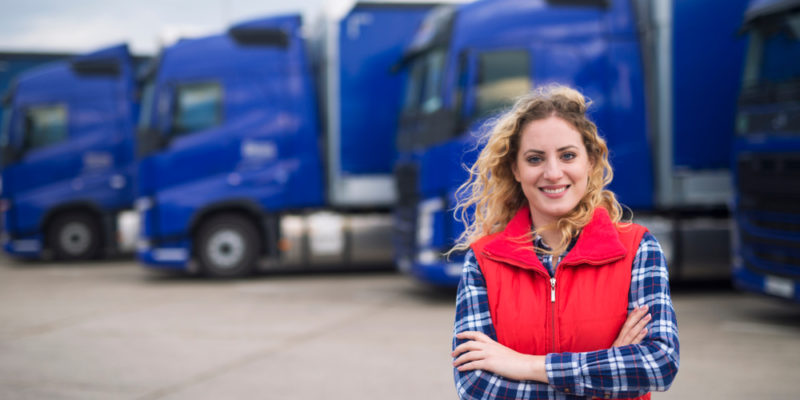 Refrigerated Transport – How to Stay Ahead of the Game in Brisbane
If you are based in Brisbane, there is a plethora of refrigerated transport services available to deliver your temperature-sensitive goods. 
However, these companies aren't all equal.
In order to stay ahead of the game in Brisbane, there are a few things refrigerated transport companies need to ensure…
Quality Service
Refrigerated transport is an integral part of the food, beverage and pharmaceutical industries, and without it, these products could not be distributed.
With this in mind, these companies should take the utmost care in transporting temperature sensitive products.
Customers depend on these services to deliver the products in 'as sent' condition. Without a culture of care and consideration for the quality of these products, our customers' own businesses would be impacted.
The Best Technology Available
Due to the sensitive nature of the products, any good refrigerated transport company will have the latest technology to keep it in top condition. 
Temperature monitoring technology is particularly important, as it is the first thing that will alert the driver that something isn't working. Maintaining the required environment in the truck's cargo compartment is arguably the most important factor in refrigerated transport.
You'll want to know if something goes wrong.
Additionally, the refrigeration systems, insulation, sealing and truck's mechanics should be well maintained and routinely checked to ensure that it is functioning perfectly.
Trustworthy Deliveries
Getting produce to its destination on time is a crucial aspect of the transport industry. 
At Cannon Logistics, we only use company trucks and drivers to ensure quality across the board. Our attitude is that our drivers are your drivers and will develop and maintain a relationship with your company. They will care for your products the entire journey.
If there is a delay, your next service will be at a discounted price!
For all of your Refrigerated Transport needs, Cannon logistics has you covered.
Contact us today to find out more about our impeccable services!
---