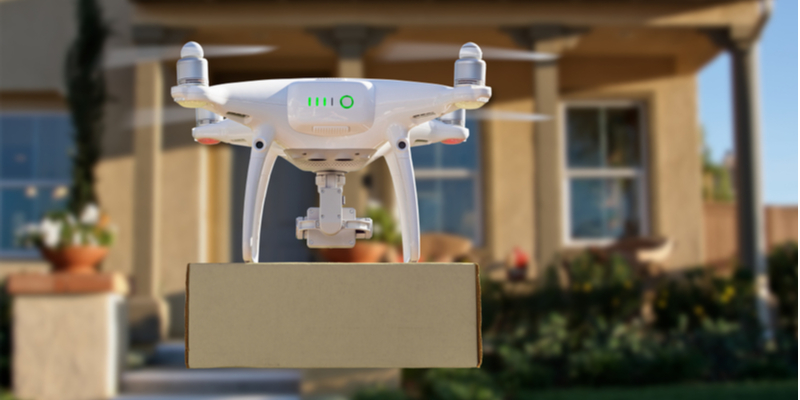 Regional Trends In The Transport Industry
At Cannon, we specialise in logistics and refrigerated transport to get goods where and when they need to get there. We've previously tackled a few issues and how they impact food supply chains. In this post, we talk about a few current issues and the potential impacts we'll all see in 2020. 
According to the Refrigerated Transport Market, the financial perspective looks healthy, with growth expected to occur between 2019 and 2023, from a whopping $15.5 billion to $21.6 billion for the entire industry.
The following are 3 strong trends on the transport industry and the impacts of them:
1. More Connected
Aka as telematics, it's basically the trend in optimisation.
For example, we can already see the impacts on operations:
Optimum routing, pick-up, and shipping configurations
Monitor temperature conditions in a real-time
Respond immediately to any potential issue to avoid spoilage
Remould truck fleets for the expected challenges of inner-city distribution and traffic
2. Greater Visibility
It's expected that cloud computing and IoT solutions will be big growth into the next coming years. This is because the technology promises greater visibility, accountability and performance in both refrigerated transport and storage solutions. Having more cloud capabilities means companies like us have more of a 24/7 connectivity and are able to be more responsive to customer needs.
3. The 'Next' Move
Overall as our industry grows, we are seeing things like robots rolling out to assist with packaging and delivering. Flying drones are also a new move, we can see them in remote and rural areas; and finally, crowdsourcing. Like Uber, where people use their own vehicles to pick up and drop off passengers, we are seeing it as a growing trend for sourcing from the crowd, ways to help deliver goods.


---