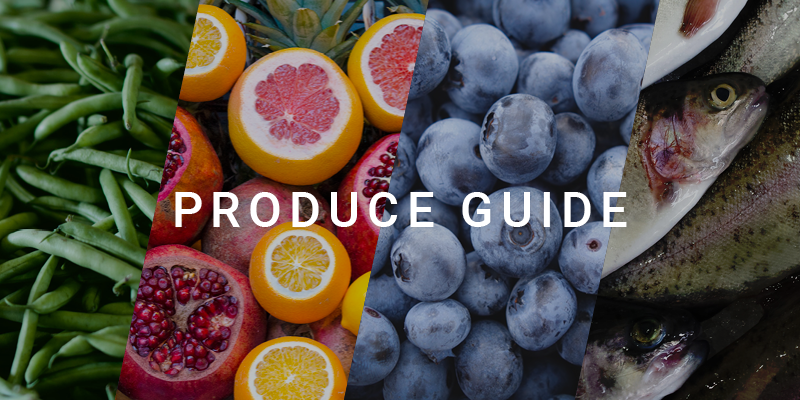 Summer Produce Guide December 2017
Christmas is only a few days away, and there's plenty of fresh fruit and vegetables in season to keep the whole family happy over the holidays. Christmas favourites including cherries, mangoes, and lychees are in season and readily available in your local supermarkets and greengrocers.
There's also plenty of vegetables to add to Christmas lunch and dinners, including radishes, eggplants, and asparagus. So kick back, enjoy the Christmas holidays and the sunshine, and help yourself to plenty of fresh and local produce that Australia has to offer.
Here's a rundown of what's in season this December:
Fruit
Apricots
Bananas
Blackberries
Blueberries
Carambola/starfruit
Cherries
Grapes
Honeydew melons
Lemons
Lychees
Mangoes
Nectarines
Peaches
Passionfruit
Pineapples
Rockmelon/cantaloupe
Rambutan
Raspberries
Red papaya
Strawberries
Valencia oranges
Watermelon
Yellow papaw
Vegetables
Asparagus
Capsicum
Celery
Cucumber
Eggplants
Green beans
Hass avocados
Lettuce
Peas
Radish
Snow peas
Spring onions/green shallots
Sugar snap peas
Sweet corn
Zucchini
If you're looking for Refrigerated Transport in Brisbane, please click here.
---