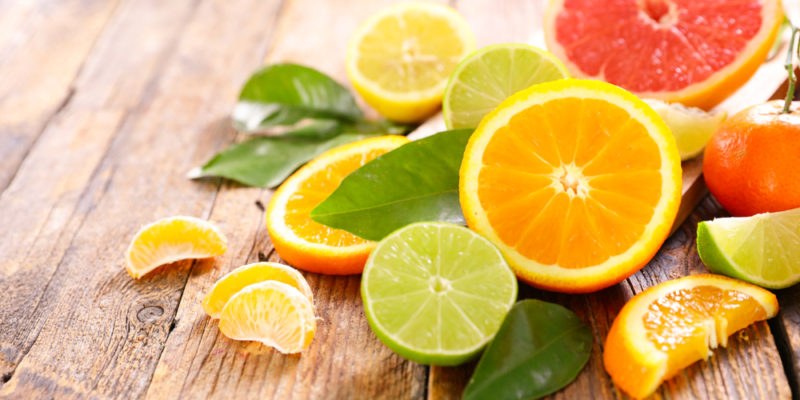 Winter Produce: What's in Season
Wondering what fresh winter produce is available in Queensland?
Winter is often thought of as a less plentiful time of year for produce, but there is still a wide range of foods available at your local markets or store.
Buying in season produce can bring you many benefits. Seasonal produce is:
Fresher
More flavoursome
Healthier and more nutritious
Affordable
Sustainable
Eco-friendly
If you're looking for in season produce in winter, start with citrus. Citrus like lemons, oranges, limes, grapefruits and mandarins are abundantly available in winter in Queensland. They are also beneficial for fighting off colds and flus, due to their high Vitamin C content.
Here are some fresh fruits you can expect to see in winter:
Apples
Grapefruit
Lemons
Limes
Mandarins
Oranges
Pawpaw
Pineapple
Rhubarb
There's also a wide range of winter vegetables that are available in Queensland. These are perfect for adding to hearty soups, casseroles, and curries for a healthy and delicious meal on a chilly night.
Vegetables currently in season include:
| | | | |
| --- | --- | --- | --- |
| Avocados | Carrots | Ginger | Pumpkin |
| Beetroot | Cauliflower | Leeks | Silverbeet |
| Broccoli | Celery | Onions | Spinach |
| Brussel sprouts | Fennel | Parsnip | Sweet potato |
| Cabbage | Garlic | Potato | Turnip |
Now that you know some seasonal produce to look out for, you can start saving money and making more nutritious meals for your family this winter.
Looking For a Reliable Transport Company?
One of the keys to having fresh produce available at stores is to work with a reliable transport and logistics company. If you have fresh produce that needs transportation, we can help.
At Cannon Logistics, we have 25 years of experience in specialised refrigerated transport and warehousing.
Our modern fleet of prime movers and trailers are enhanced with the latest in temperature humidity control technology. We can ensure your products arrive in optimal condition.
Talk to our friendly team about all your refrigerated transport needs today!
---