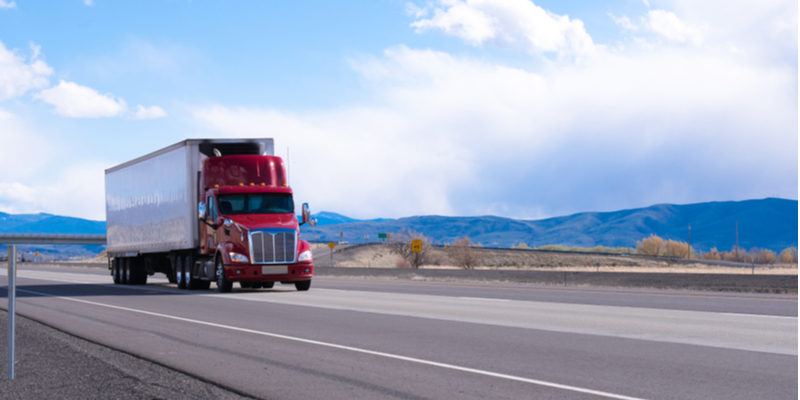 Hiring a Refrigerated Transport Company – The Ultimate Checklist
There are important considerations to think about when hiring a refrigerated transport company.
The goal is to get your produce from A to B in 'as sent' condition. So it pays to do some research before jumping onboard with any transport company.
In this post, we provide the ultimate checklist for our readers to know exactly what to look for when hiring transport for your cold goods…
Check for Insurance
Make sure you inquire about the basics on mover's insurance before you hire, as this is essential in the case of an instance of theft or an accident.
Depending on your business needs, you may want to add extra insurance.
Check Their Capacity
What storage capacity do you think you might need? Make sure you know exactly what the company can provide and how it aligns with what you require before you hire them.
Check Their Reputation
The online reputation of any business will help determine whether you should invest time and money in hiring them.
Check social media for any possible negative reviews as this can be quite telling of the company. While it's important to remember that you can't possibly keep every single person happy all the time, always try to determine the quality of their services by what the majority are saying relating to their experiences with a specific transportation company.
Check Their People
Always inquire about the experience of their personnel assigned to the job, whether they're transporting food or any goods needed. The experience of the personnel involved will offer a clear idea of what to expect in the future.
Check the Fleet Size
Any well-established and legitimate transportation will have an extensive range to choose from.
Check the Temperature
Not all refrigeration is the same.
The slightest deviation in temperature can harm the quality and shelf-life of your cargo, especially when delivering perishable items. Check the temperature you need and the monitoring system they use… and be sure to read our blog on How temperature monitoring technology keeps food safe.
Check your Options
Ensure you find at least 3 options/estimates to receive a clear idea of what it might cost you. At the end of the day, ensure you choose both an affordable and trustworthy company to match what you're looking for without overspending.
While modern insulated trucks are thermally efficient, you don't want to be forced to make two trips when one will do. With customisation and up-fitting to suit your needs available from good dealerships, you might find that you can get by with a smaller storage capacity than you initially thought.
At Cannon Logistics, we know what our customers are looking for and are committed to fast and reliable refrigerated deliveries.
Get in contact or make an online booking today!
---