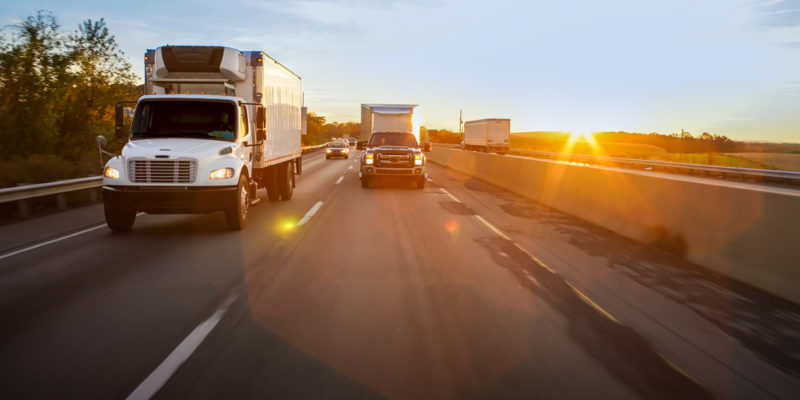 What is Refrigerated Transport and why is it so Important to Queensland?
In Queensland, keeping things cool is a must, particularly in summer.
At Cannon Logistics, we transport temperature sensitive goods across Queensland and know exactly how to avoid the harsh heat while doing it.
If you have goods that need to be kept fresh, refrigerated transport is a must for you!
What is Refrigerated Transport?
Refrigerated transport uses special, temperature-controlled vehicles to ship freight that needs to be kept in a certain environment.
These trucks have temperature controlling technology to ensure that it is the same throughout the journey so that these products maintain their quality. Goods that require this include:
Dairy products
Eggs
Meat, poultry and fish products
Fruit and vegetables
Cosmetics
Medicines and various pharmaceuticals
Antiquities
Refrigerated transport is often used for delivering food and other products to grocery stores, markets and restaurants, as these items need to be kept at the appropriate temperature range throughout the transportation process to avoid spoiling and disease.
For more information on this technology, read our blog on How temperature monitoring technology keeps food safe.
Why is it Important?
Demand for perishable goods is rising in Queensland, and there is a need to keep these items as fresh as possible. Should these products go out of their required temperature ranges for too long, the risk of them spoiling and carrying diseases increases significantly.
Often, these products have to travel long distances to get where they need to go and in Queensland, this means travelling through the heat.
Refrigerated transport is the reason so many people have access to fresh produce and products, no matter where they live.
On time deliveries and 'as sent' quality of products is something that we guarantee at Cannon Logistics. We understand that keeping these products in their required environment is crucial to ensure against damage, perishing and loss.
If you have items that need transportation, get in touch with the team at Cannon today to arrange your refrigerated transport!
---