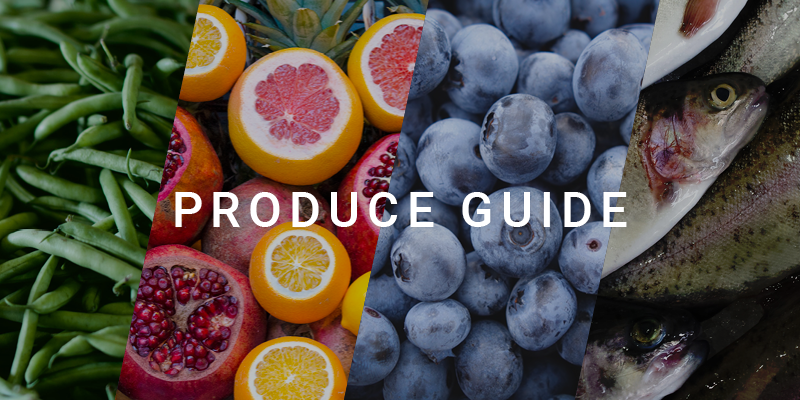 Spring Produce Guide September 2017
Winter is finally behind us and the supermarket shelves are filling up with fresh spring produce, everything from citrus, bananas, peas, rhubarb, and fennel.
It's already started to warm up, but the season doesn't officially kick off until after the spring equinox, which generally falls around the 20th – 23rd of September each year.
Only a few more days to go.
September and October are the months when most citrus varieties are readily available in Australia, so now's the time to stock up on your lemons, oranges, limes, and grapefruit.
Here's what else is in season in September:
Fruit
Blood orange
Cherry
Cumquat
Grapefruit
Honeydew melon
Lemon
Loquat
Lychee
Mandarin
Rockmelon
Seville orange
Tangelo
Watermelon
Vegetables
Asparagus
Beans
Broad beans
Broccoli
Cauliflower
Cucumber
Leek
Lettuce
Peas
Silverbeet
Snow peas
Sugar snap peas
Sweetcorn
Zucchini
We've got you covered if you're looking for Refrigerated Transport in Brisbane.
---