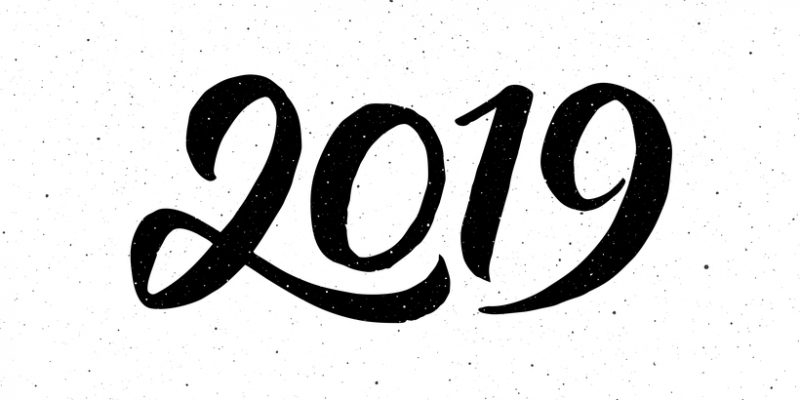 Cannon's Top Posts For 2019
As one year ends and 2020 falls upon us, Cannon Logistics is taking a look back at our top posts for 2019!
In 2019, Cannon Logistics became official partners to the Brisbane Roar – pretty exciting stuff! Heading into 2020, we'll be sure to keep you up to date with the latest news through our website and social media channels. You'll be up to date with all the best updates, as well as any exciting news at Cannon Logistics. A-league season is upon us, and big things are coming – be sure to follow to find out!
As logistics experts, we work with all sorts of businesses along the supply chain and the end consumers as well. In this post, we focus on the opportunities we have here in Queensland.
Autonomous cars are already in testing and Tesla predicts a truly self-driving car to be ready as soon as 2020, so what about autonomous trucks? In this post, we talk about autonomous trucks and how the "future" might be closer than you think.
There's no denying the importance of general road freight in Brisbane. Numerous goods are delivered daily by local road freight and temperature-controlled storage service providers to their customers. But what about the rest of the country? How important is road freight transport to Australia as a whole?
Veganism is a term (and a practice) that's becoming more and more popular. By definition, vegans don't consume meat, dairy, eggs, or any product with animal-derived ingredients. They also avoid fur, wool, and leather as well as cleaning items, cosmetics, and body care products that are tested on animals or contain animal-derived ingredients. 
Australia is growing as a food destination for travellers from all over the globe. Our food culture is something to be celebrated, and it very often is at the hundreds of food events that take place every year. Locals and visitors alike are making the most of our foods and produce, with speciality markets, festivals, events, dinners, showcases, tours, and more taking place all over the country.
The benefits of trucking services throughout the country is not to be underestimated. Aside from ensuring the swift, timely and secure delivery of goods from point A to point B, they are the lifeblood of many business operations. Across many industries, the distribution of goods from manufacturers, merchants and consumers is extremely vital and any small setback can cause a huge delay in the supply chain.
Sports drinks are nutritional, commercially available drinks designed to help active people, like athletes, hydrate before, during and after exercising, training or competing. Popular ones are Maximus, Pocari Sweat, Powerade and Gatorade. No matter which one you prefer, they can all improve your exercise performance and recovery. But that doesn't necessarily mean these drinks are "healthy".
Yeppoon is a beautiful coastal town, known for its beaches and tropical climate. As tourists flock to this part of Queensland, few people are aware of the logistics that go on behind the scenes to ensure that businesses in the area run smoothly and producers and growers are able to thrive.
In this post, we explore where to eat in Rockhampton and feature 3 local restaurants foodies are flocking to for delicious and healthy fruit and veg options.
From Cannon Logistics to all our customers and readers, we hope you have a very Merry Christmas and a Happy New Year!
---